ENJOY the
PINNACLE WOODS LIFESTYLE
At Pinnacle Woods, you are surrounded by a peaceful wooded setting, close enough to enjoy all that Lawrence has to offer.
Enjoy Our Amenities. Come check out our new dog park! We offer covered parking, private garages, 24-hr fitness center, 24-hr game room, cyber cafe, resort-style pool, walk-in closets and much more!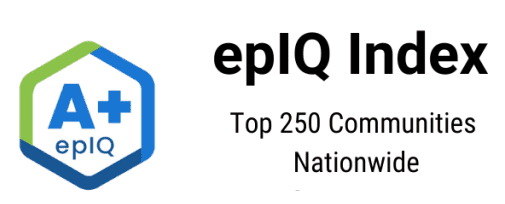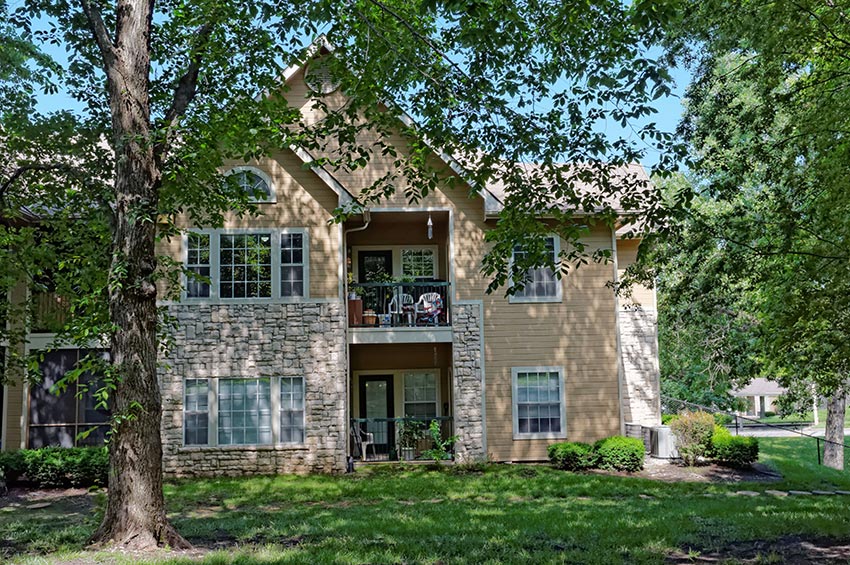 Pinnacle Woods offers beautiful landscaping in a quiet community minutes from Clinton Lake. Our caring management and maintenance staff are here to make your life easy.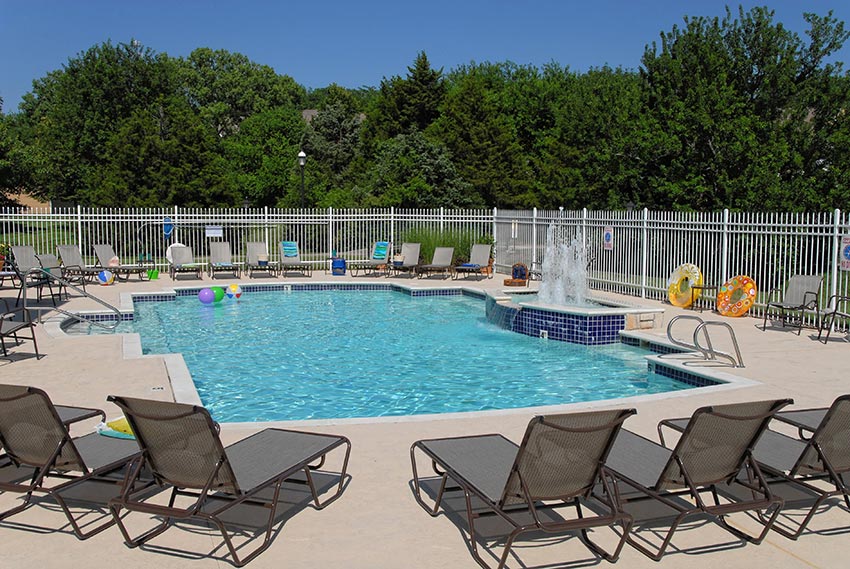 In a peaceful wooded setting, you will feel like you are always on vacation. We offer a luxurious pool along with beautiful nature trails that lead you to your front door.